Read • Listen • Repeat
A Storytelling Concert in Your Own Home
45 minutes live audio, 99 page companion book for $5
You and your family will laugh and giggle, talk about stories, read them aloud, and listen again.
"I can't be with you this summer, so I created this virtual performance with a companion book for Summer Reading. It's a lot like one of my live storytelling programs, but in the comfort of your own home. And you can hear them again and again!"
— Mark Binder
No Zoom Required!
Listen or read on any digital device from cell phone to tablet to laptop.
*You do get to keep the audio and ebook for year-round pleasure.
The first novel serialized on Spotify is released in Print!
May 2, 2020
THE FUCK UPS, Mark Binder's latest novel was released today. It tells the story of seven friends trying to graduate high school who get caught up with bullying, climate change, and other disasters. (Some of which were their fault)
For more info and to purchase – https://lightpublications.com/the-fuck-ups/
---
September, 2019
"The Lethal Latkes is not a murder mystery. It concerns some awful-tasting latkes (potato pancakes) and what you might call another Hanukkah miracle: love."
– The New York Times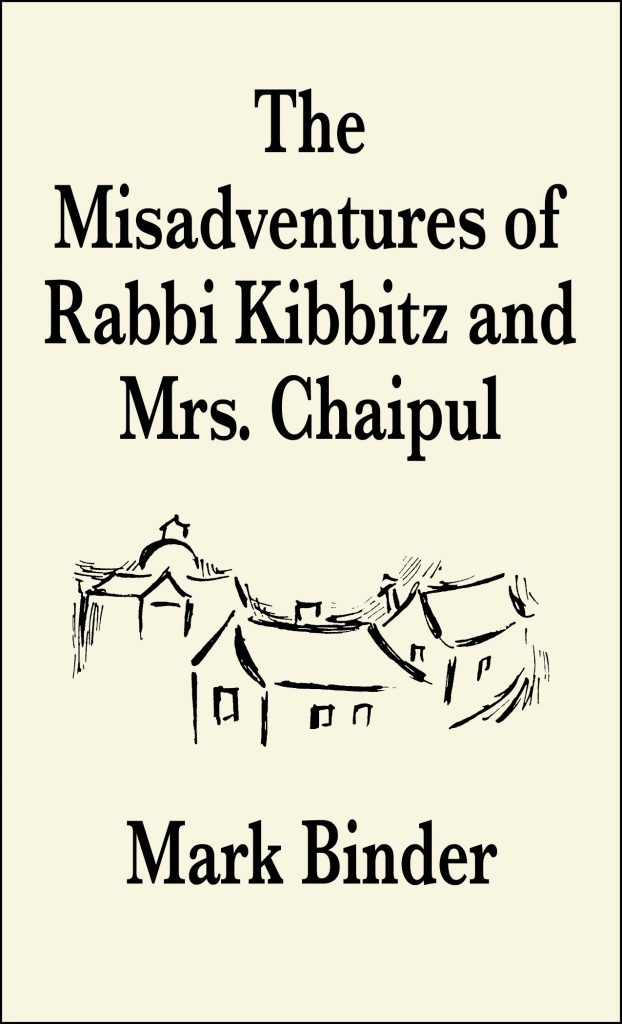 "Village stories that deftly lift a curtain on a world of friendly humor and touching details of Jewish life." – Kirkus Reviews
---