Read • Listen • Repeat
Publishing for Today's Challenges
In light of the recent seismic shift, Light Publications is offering several "bundles" of Mark Binder's work at a significant discount. Through the end of April, we are also offering free copies of The Bed Time Story Book; Kings, Wolves, Princesses and Lions, and It Ate My Sister to residents of Rhode Island.
If you live in Rhode Island, use the discount code RISCHOOLS at checkout.
Latest…
The first novel serialized on Spotify is released in Print!
May 2, 2020
THE FUCK UPS, Mark Binder's latest novel was released today. It tells the story of seven friends trying to graduate high school who get caught up with bullying, climate change, and other disasters. (Some of which were their fault)
For more info and to purchase – https://lightpublications.com/the-fuck-ups/
---
September, 2019
"The Lethal Latkes is not a murder mystery. It concerns some awful-tasting latkes (potato pancakes) and what you might call another Hanukkah miracle: love."
– The New York Times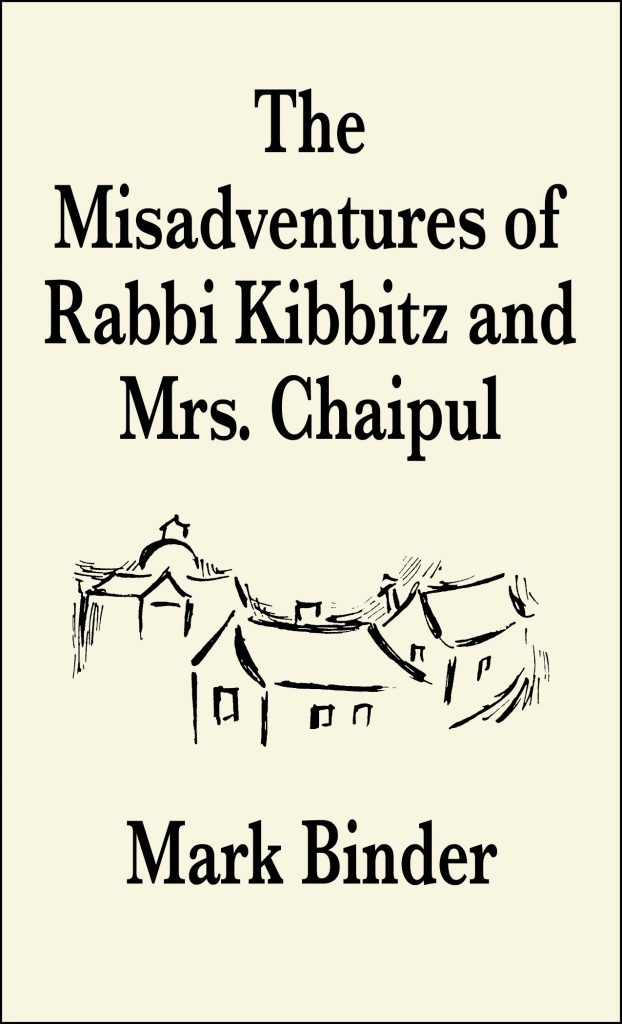 "Village stories that deftly lift a curtain on a world of friendly humor and touching details of Jewish life." – Kirkus Reviews
---
2019-12-06