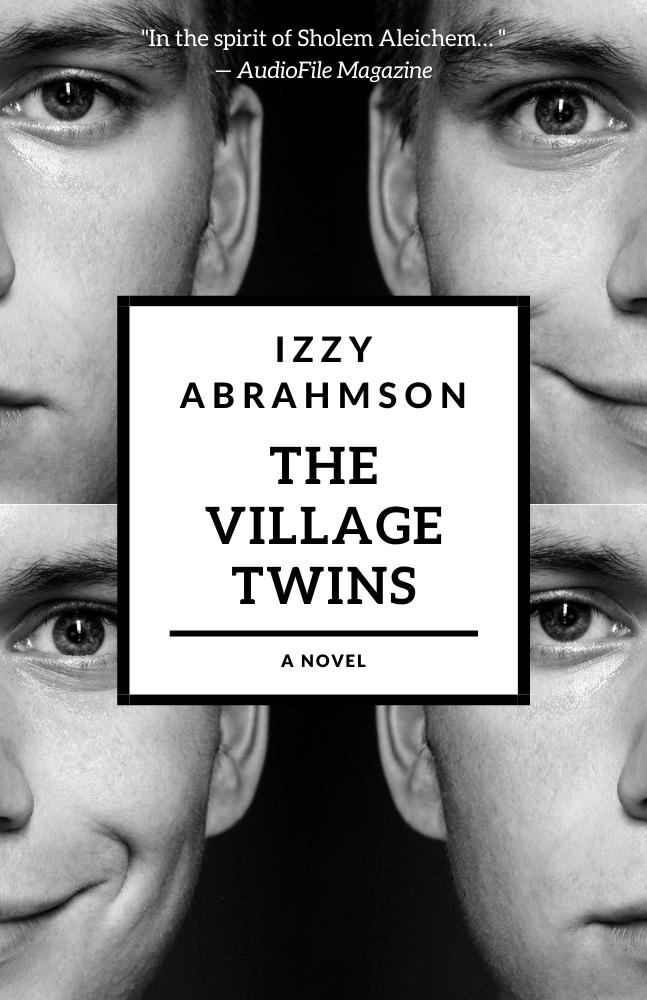 When the seventh daughter of a seventh daughter has twins, you know there will be trouble.
Abraham and Adam Schlemiel are identical. As children they change places at whim, but as they grow into adulthood, they struggle with issues of identity.
Abraham, the firstborn, is thoughtful, while Adam remains impulsive. They both fall in love with Rosa, a Gypsy princess. When war comes, one must flee, and the other remains.
The Village Twins blends magical realism, adventure and the picaresque. A stand-alone novel, it is also the first book in Izzy Abrahmson's "The Village Life" series.
Once you begin reading, you won't want it to end.