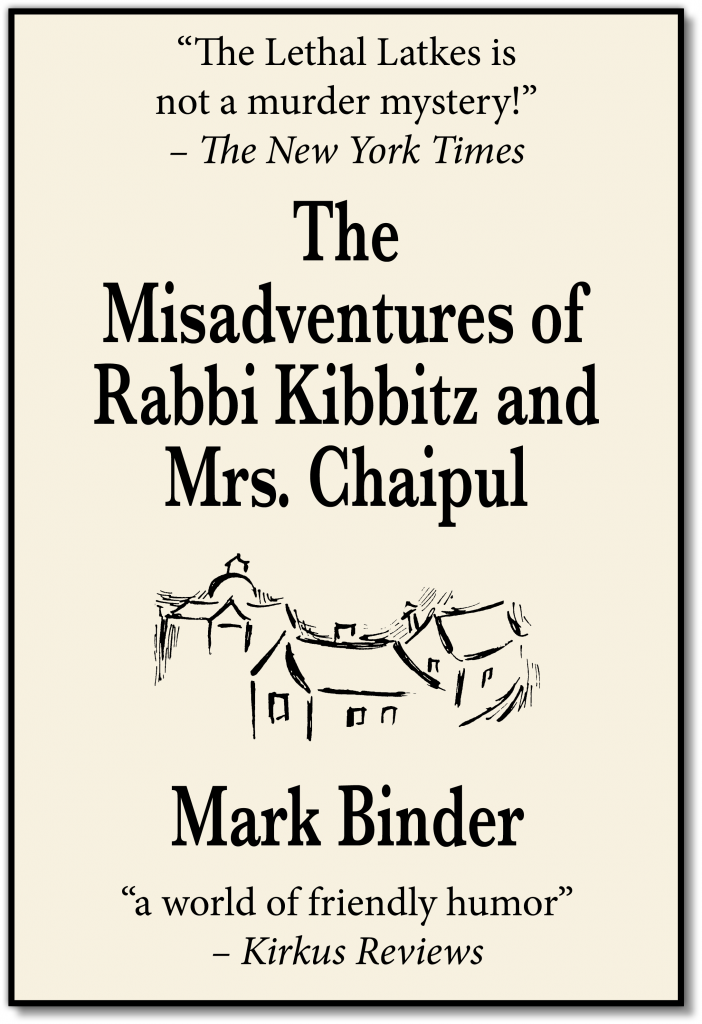 She owns the only restaurant in the village of Chelm.
He's the wise old rabbi. 
At their age?
"Village stories that deftly lift a curtain on a world of friendly humor and touching details of Jewish life." – Kirkus Reviews  
"The Lethal Latkes is not a murder mystery. It concerns some awful-tasting latkes (potato pancakes) and what you might call another Hanukkah miracle: love." – The New York Times
"Mark Binder's 'The Misadventures of Rabbi Kibbitz and Mrs. Chaipul' will almost certainly make you laugh and might even cause you to shed a tear." – Jewish Rhode Island By Audie Award Nominated and National Jewish Book Award Finalist Mark Binder.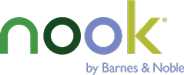 Media images